Experiencing her sons' Crohn's Disease diagnosis, her own illness/life saving surgery, marriage, parenthood, grandparenthood, and the chaos of everyday life, Jo-Ann has dealt with the unexpected challenges that shaped her life experiences with the courage to live life to the fullest, in spite of it all. She understands first hand the struggles experiencing life can serve up, and the havoc all these challenges can have on health, serenity, and the triumph of the human spirit. Along with her life sustaining stoma she affectionally calls Percy, Jo-Ann shares her candid view points that readers and audiences find informational and entertaining.
Jo-Ann believes, "Everyone you meet has a story to tell!" She shares her stories and invites ALL to share their's with her. Together every story carries messages of hope, inspiration, the realities of life, and the triumph of the human spirit. Jo-Ann's style of delivery is accessible and conversational and leaves readers and audiences feeling empowered with the positive effects of an honest encounter with her.
If you want an entertaining, inspirational and informative event or interview, contact Jo-Ann today!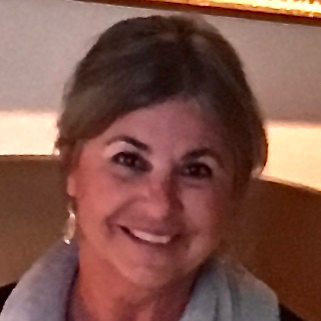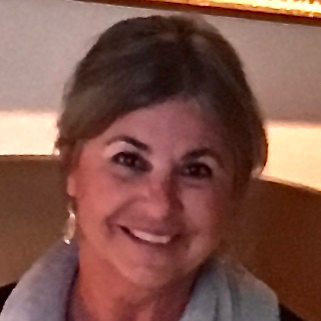 Embracing the life of an ostomate after a lengthy illness and life saving surgery in 2011, Jo-Ann began her ostomy writing and speaking career, sharing her inspirational and uplifting messages served up with a dollop of humour with her readers and audiences.
An Entrepreneur for over 20 years, creator and host of 2 television series, the television special "That's Life", and the radio series "Voices of Our Town", sharpened her sense of community with all.
To date, Jo-Ann has written 4 books, (The Self-Coaching Toolbox, Better WITH a Bag Than IN a Bag, Another BAG Another DAY, and BAGs Around The World), and is a frequent contributor to ostomy related publications in Canada, United States, and the United Kingdom. Jo-Ann writes and publishes THE OSTOMY FACTOR, a blog enjoyed by ostomates and non-ostomates worldwide.